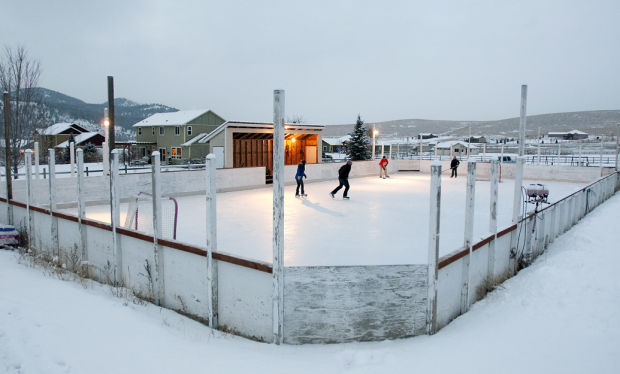 With the frigid cold temperatures, there is still plenty of season left for backyard skating rinks. we have finally got our hands on new 18 mil white material that is 3x thicker than the competition. Stop wasting your money on cheap tarps that have to be replaced every year and invest in a quality product that will last for years! Custom sizes available. Order Yours Today!
---
Love my petmat, it's by far the best I've ever owned. Thanks again!
-Denice,
---
I just wanted to say what a great product you've created here.  Call me crazy, but I used to obsess over water and slush all over my garage floor.  My wife parks on this mat now, and it takes whatever you can throw at it.  We've had some pretty significant snowfall here over the past few weeks, and she's parked her car in there looking like a snowball.  Not a drop of water makes it off of this mat.  I use a squeegee to push the water out of the garage…it couldn't be simpler.
I tell everyone I...
---
I would like to say thank you for the liner. We have fixed our pond and i am in love with it!
---
Are you a gardener who's getting tired of all the weeds? Are you fed up with cheap 'landscape fabric' that isn't worth the time of installing? Then it's time you purchased a KentainMat's GardenMat!
The KentainMat's GardenMat is a horticultural miracle! Not only does it save you time by removing the necessity to weed your garden, but it also helps your plants grow by retaining moisture and nutrients, and by acting like a greenhouse to warm your plants and their root systems!
With the GardenMat, you'll be able to plant earlier! Grow longer! And save your precious time! Instructions to...
---